Form your own fitness group where your classes are tailored specifically to you.
 
Classes are held at Taplin Park, Drummoyne, or a location of your choice. Sessions are 45 minutes long.


​Cost: Groups of 3-4 $25 per person,
             Groups of 5+  $20 per person.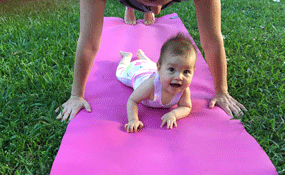 Ideal for mum's groups, Mum's and Bubs groups provide a supportive and safe training program for new mums. Exercises will reactivate your core, reducing lower back pain and developing abdominal and pelvic floor strength as well as providing a full body workout.

Bring your baby along with you to the class.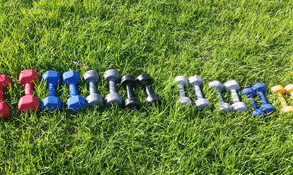 Private Groups are perfect for friends, families or colleagues wanting to get fit together. The social and friendly competitive environment of your own group will lead to greater fitness results. 

A combination of strength training, cardiovascular training and boxing will be incorporated in your private group.
Trial our private group service for free. Book your complimentary first session by calling or texting 0402 960 051 or email us at
justin.jrfitnesscoach@gmail.com
Please inlcude your preferred days and times